Arreda il tuo locale


Arreda il tuo locale


Arreda il tuo locale


Arreda il tuo locale


Arreda il tuo locale

SIFA has been operating in the furniture and refrigeration sector for over 50 years.
With an unmistakable and original design, Sifa produces professional furniture for bars, ice cream and pastry shops making your local unique. Our company produces and sells, on the national market, a wide range of products for public exercises such as: bars, pastry and ice cream shops, pubs; we also produce for bakeries, delicatessens, food shops, butchers. We are also present in small and medium distribution.
Thanks to a modern and an advanced production technology, we manufacture highly industrialized products in compliance with European regulations for safety, hygiene and environmental protection.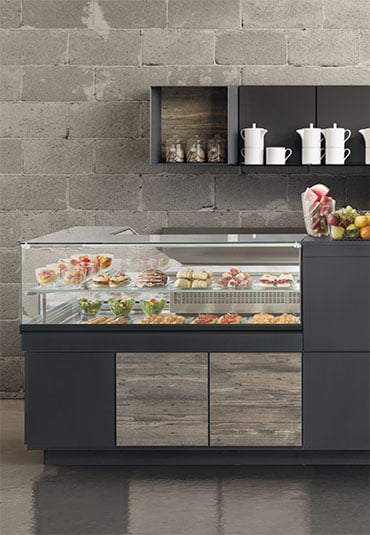 New collection lines
Multiline Collection: Linearity and aesthetic proportion will allow to satisfy every taste and trend.
An experience of hospitality and well-being for you and your customers, created with over 50 years of experience.
See Multiline Collection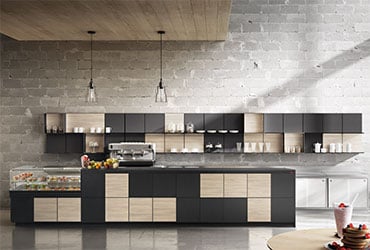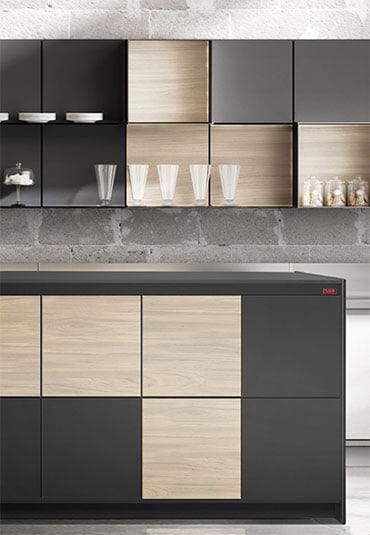 Docks
The design expresses an aesthetic with a strong visual impact, but above all, with the external concave line and the rational positioning of the service devices, it corresponds in ergonomic terms to effective practicality in use. The construction technology applies revolutionary concepts in the metal structure, in the stainless steel mono-block cell, in the doors with magnetic closure. The materials used are absolutely innovative in this sector, such as aluminum for the linear paneling and polyurethane for the corner panels. Further measures make management easier and easier, improve the comfort for customers, and fully comply with international hygiene and safety regulations. Docks corresponds to the most current tastes and anticipates new avant-garde hotel bar furnishing trends.
ERGONOMICS: The design of the frontal satisfies aesthetics and functionality. The hollow concave line allows those who are sitting in front of the counter to lean on the counter with a comfortable position of the knees. The metal frame structure is painted with epoxy powders.
Food Line
FOOD is a complete system of refrigerated counters and equipped back counters, shelves and displays for the specific furnishing of food shops, bakeries, fruit and vegetables and wine bars.
Are you searching for anything special for your local?
We at SIFA can create a tailor-made solution for you!
Trust us, 50 years of experience at your service.
Ask for a quotation