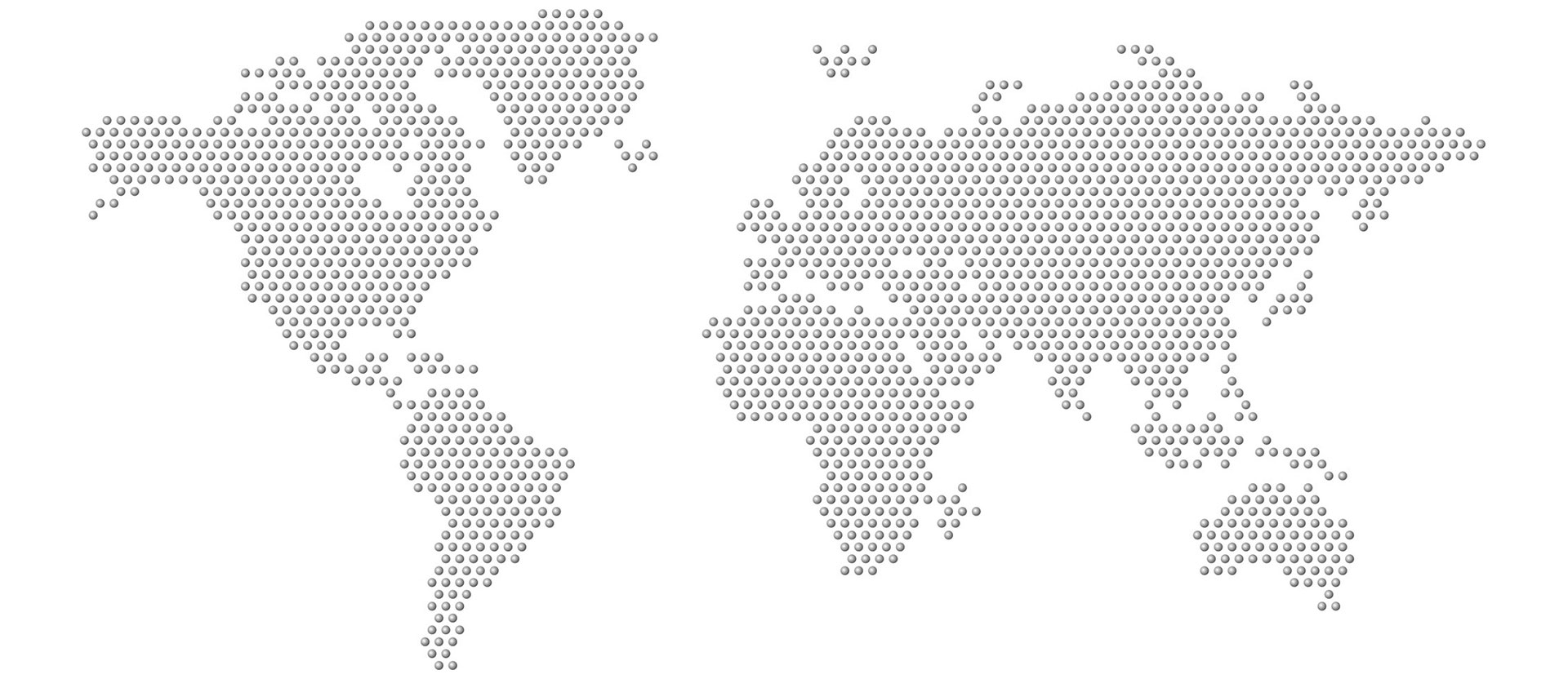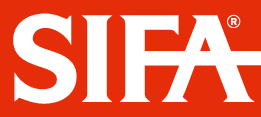 The company also operates successfully abroad, exporting the products of our professionalism to numerous countries. Sifa bar furniture creations reveal themselves in the development of furnishing solutions that perfectly conform to the tastes and aesthetic preferences of different cultures.
The advanced technologies that we have for design, development and production also allow us to respond adequately to all furnishing and functional needs and to create any type of set-up from the simplest and most essential to the most ambitious.
Are you searching for anything special for your local?
We at SIFA can create a tailor-made solution for you!
Trust us, 50 years of experience at your service.
Ask for a quotation